We can't find the internet
Attempting to reconnect
Building Scalable Products
We transform your dreams to ideas, bring them alive and scale them beyond your imagination.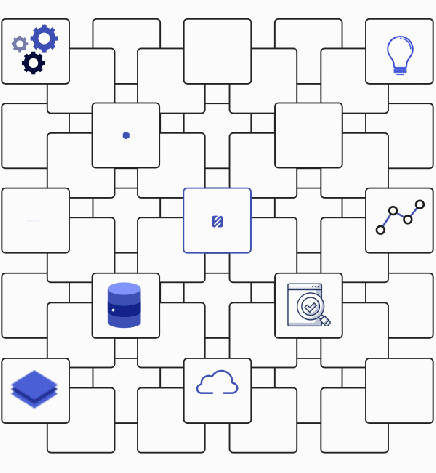 Clientele
You'll be in good company
Services
What we do for our clients.
Design
Create user-friendly and intuitive software solutions that deliver an exceptional user experience.
Development
Build custom software solutions using cutting-edge technology and best practices.
DevOps
Streamline software development processes with automation and continuous integration and delivery.
Data
Transform data into strategic advantage with our expertise in data engineering, machine learning, and AI.
Testimonials
Our clients' experiences and feedback are essential to us. We're honored to share their stories with you. Their encouraging words are what motivate us to keep striving for excellence.